Advanced Workshop with Fred Donaldson: Butterfly & Tsunamies
October 27

-

October 28

€190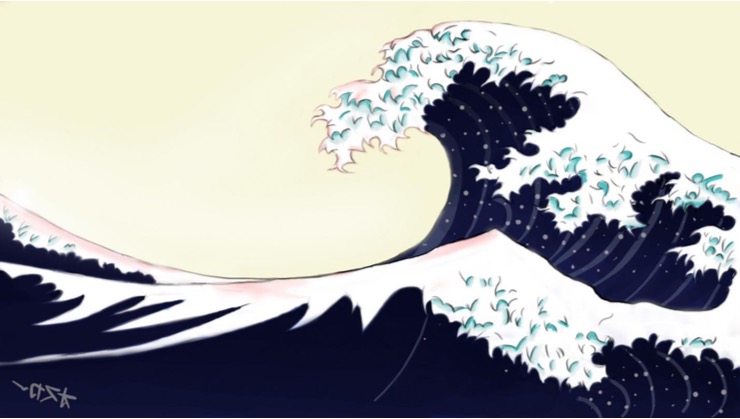 Do you ever wonder about life's wonderfulness?
The amazing diversity of life in our obscure planet on the edge of an immense universe is only surpassed by the beauty of life's profound interconnectedness.
Have you ever felt yourself disappear into life's awesome pattern of playful kindness?
Do you remember when you could freely experience the mysteries of the world without being burdened by either facts or doubts?
Knowing nothing of weariness nor boredom, you lavishly released your energy out into the world.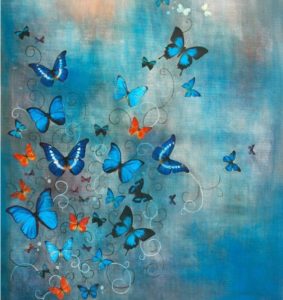 In this workshop we will re-experience the childhood power of playing in the world with full energy. When high energy meets soft touch our connection is simultaneously most delicate and most powerful. In this workshop we will give and receive with the energy of a tsunami and the touch of a butterfly and through both we feel the paradoxes of original play: to be not one and not two, to be still in motion, to give and receive; self defense is self defeat; power is the greatest when accompanied by the greatest restraint. In such play our knowing-how becomes "nohow". This is developing within ourselves a certain loving attitude to whatever life brings, in which all distinctions fade away.
This will be a 2 day high energy workshop.
This workshop is designed for those who have attended at least 2 workshops and have experience playing with different groups of children.