Event Categories
English
Deutsch
Nederlands
Polski
Sverige
Ελλάδα
Česká republika

Greece: introductory and advanced workshop with Jolanta Graczykowska, 15. – 17.3.2019
March 15, 2019/6:00 pm

-

March 17, 2019/4:00 pm

€250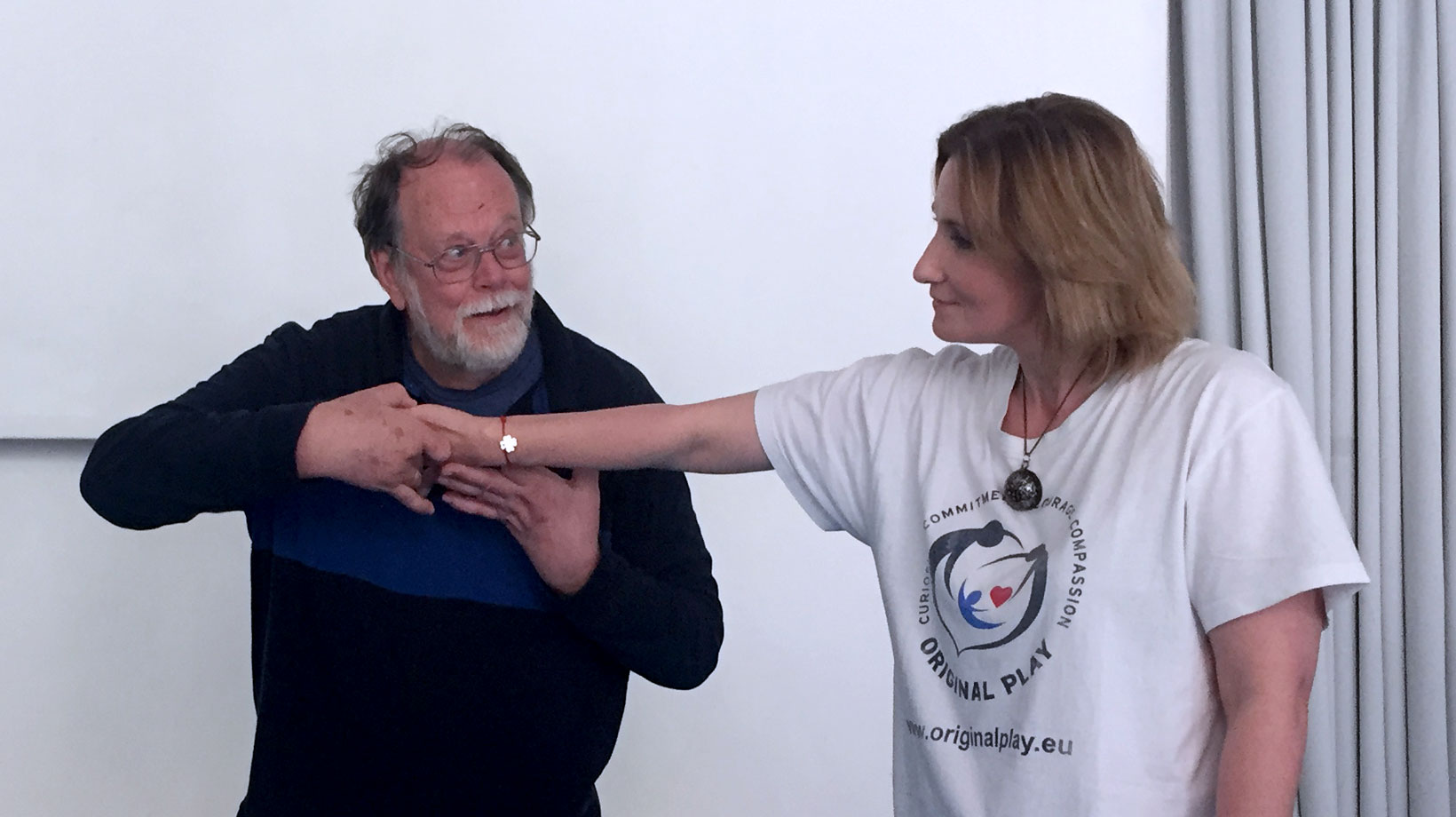 Introductory Workshop
The purpose of this workshop is to introduce participants to the vision and practice of original play.  The workshop introduces the dimensions of the original play relationship as taught by children and animals. This workshop will encourage you to  make yourself accessible to children's original play and re-discover play's potential in your own life.
Friday, 15.3.2019 / 18:00 – 22:00
Saturday, 16.3.2019 / 10:00- 13:30
Advanced Workshop
The purpose of this workshop is to further develop skills learned in the Introductory Workshop in order to safely learn from a greater variety of children and use original play in a wider range of life situations.
Saturday, 16.3.2019 / 15:00-18:00
Sunday, 17.3.2019 / 10:30- 16:00 
Costs: 
Introductory : € 140,-
Advanced : € 160,-
Both: € 250,-
Location:
Athens: Griffon Studio, Argolidos 48 and Louzis Riancour. Abelokipoi
Information and registration: Angeliki Kalantzopoulou
cell phone: +30 6972273830
Event Categories
English
Deutsch
Nederlands
Polski
Sverige
Ελλάδα
Česká republika