Event Categories
English
Deutsch
Nederlands
Polski
Sverige

Events Search and Views Navigation
June 2018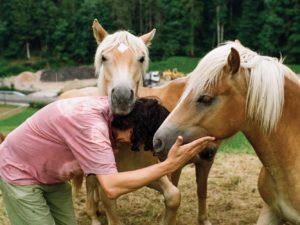 When we humans want to get in touch with animals, often all we can think about is giving them food from our hand. Hereby we create a dependency and reinforce patterns of behavior. Can we let go of our categories of 'human' and 'animal' and be present ...
Find out more »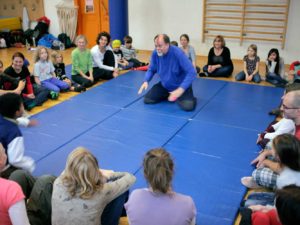 Praxistage in Original Play werden in einer Schule oder einem Kindergarten angeboten. Der Praxistag richtet sich an Menschen, die schon zumindest einen Workshop besucht haben und erleben wollen, wie Fred Donaldson, Jola Graczykowska und ...
Find out more »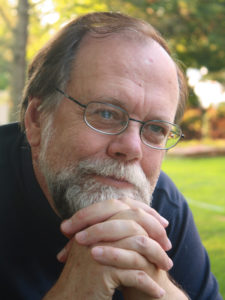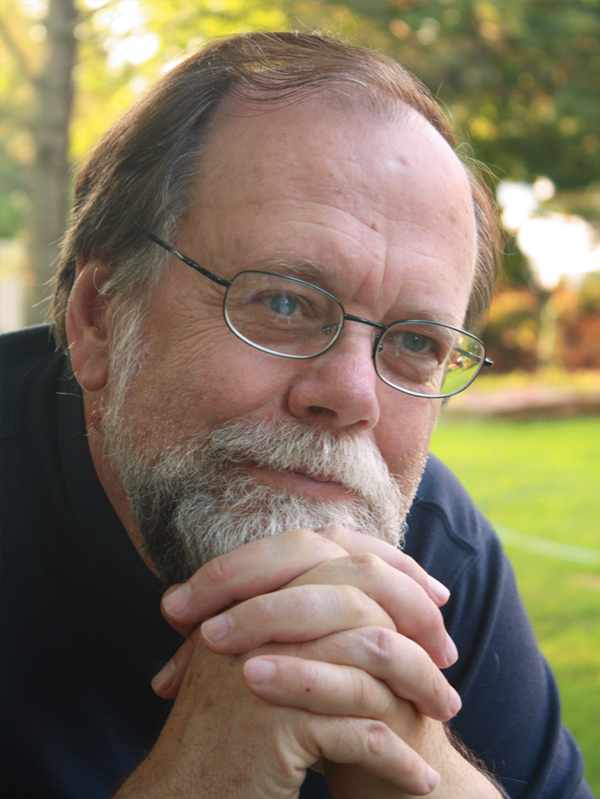 Aus der Zusammenarbeit mit Fred haben sich auch Besuche Fred's in der Töpferwerkstatt "hfks" ergeben. Und da wurde die Idee zu diesem besonderen Workshop geboren, juchuh! Fred schreibt dazu: ...
Find out more »
+ Export Events
Event Categories
English
Deutsch
Nederlands
Polski
Sverige